Morning! What a chilly October.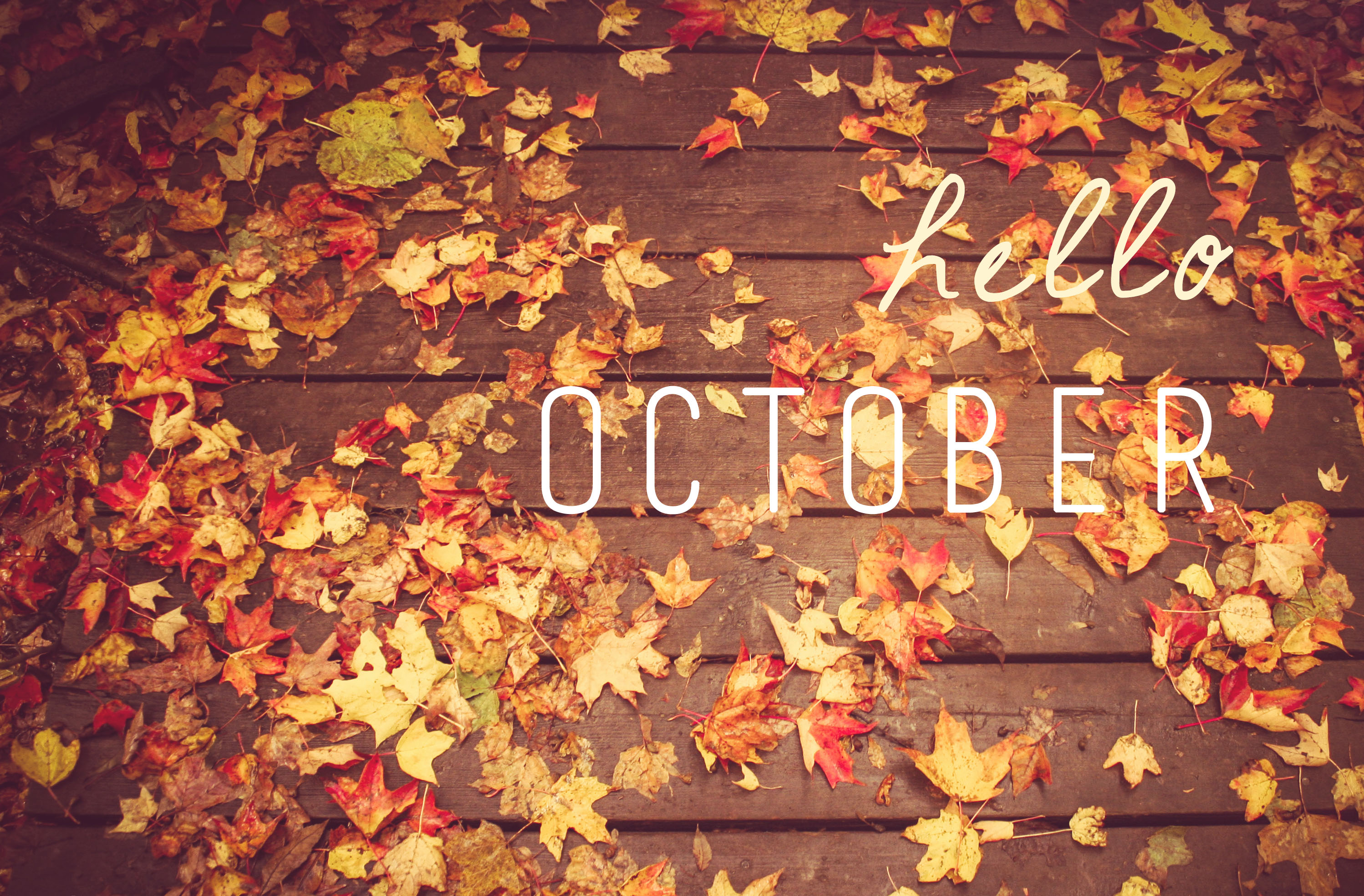 The colder weather is definitely upon us so for me it's time to make a cuppa and work on my Avon business from my laptop! 
Today I want to talk about earning with Avon. So what's the benefits of Avon? What's the real 'facts' about Avon?
So let me tell you :) 
When you join Avon
So when you join Avon there are no upfront fees! Yes that's right nothing to pay to get your business up and running. How cool is that! Want to know something even better? You earn from the first £1 you sell!! So no matter how much you sell you're going to earn money. It starts at 15% and goes upto 32%!!! Yes 32% commission for being an Avon Representative! 
When you come on board you choose a starter kit. There are 2 to choose from. 1 is £10 and 1 is £30 but if you sell enough you can get these totally FREE! You order your kit the day you start, it arrives within 2-3 days and you pay the kit within 13 days. During this time you'll be able to share your very own digital brochure, online store and share the brochures. You can earn commission and use this to pay your kit so you'll never pay for the kit! 
I mean how amazing is that right? 
Plus... When you join my team you are becoming part of the Number 1 team in the whole of the UK.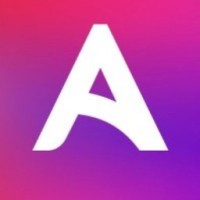 Benefits of joining Avon
So what do you 'Get' for joining Avon??? 
Well where do i start? 
* FREE Online fully stocked shop with over 5000 products where Avon will deliver directly to your customer for you
* FREE Digital brochure which is available for use as soon as your started as an Avon Rep
* Discounted products from the upcoming brochure which you can use to demo, do sneak peeks, parties and more! 
* FREE online training. We have a dedicated training team who do live calls on different subjects EVERY weekday! They're totally FREE and so welcoming! 
* Opportunity to earn upto 32% commission
* Team building opportunities. You can build your own team of Representatives across the UK by doing a video call to get started. 
* Avon Rewards. Rewards you choose for being an Avon Representative. There are rewards for EVERY representative which you can claim every quarter. Things like spotify subscriptions, Love to shop vouchers, opportunity to give to charity, Bupa healthcare, Spa days and much much more. All designed to suit you as a valued Representative. 
* A new brochure jam packed with customer favourites as well as new products every month
* FREE deliveries for you as a Representative to really maximise that earning potential and provide the best delivery service to your customers
* The backing of a huge well known brand -AVON. I mean you have to have lived on Mars to now know Avon right? 
* FREE Social media content which can be scheduled to your social media by Avon every day of the week.
* FREE dedicated training area. Avon Connect is jam packed full of hints, tips, training i.e skincare, fragrance etc, training videos, how to guides and so much more.
Making money with Avon
So a lot of people ask but how can you 'really' make money with Avon. My answer is it's actually impossible not to do well with Avon with all of the tools and support available. 
When you begin your Avon journey it's best to set up your store and share the digital brochure to friends, family and your social media. This is great because your brochures will take 2-3 days to arrive so to maximise the amazing offers we have its best to get the digital side of the business out the day you start! 
When you get your brochures it's best to keep 1 with you all of the time incase you bump into somebody you know. 
On Avon connect there is a fantastic section called 'Getting Started'. Here you get lots of hints, tips and ideas to grow your Avon business. 
With Avon it's about effort. It's about you! 
The more you do the more you earn. Everyone knows Avon so yes its selling but its not a difficult product to sell. 
The best thing about Avon (in my opinion) is that you can also show other people how to be an amazing Avon Representative like yourself. This is the network marketing side to Avon. The team building side. It's not as official as it sounds ... Although it is what you make of it. You basically show other people how to do what you do. This side of the business has resulted in many people living very financially comfortable and earning a lot of money. But i must say - high earnings are not easily achieved but isn't that like anything? 
But... Here's a fact. There are more millionaires from network marketing than any other industry! Pretty powerful! 
Join Avon
So the question now is ... What are you waiting for? What's holding you back? Join Avon and become part of the Number 1 team in the UK :)