This month Avon launched the amazing protinol renewal power serum for dramatic and visible results! 
I personally have not had a chance to try this but early results have shown that 100% of people showed visible results within 7 days!!! 
This wonder serum is powered by Protinol™ Technology, which gives skin a better-quality collagen boost, and niacinamide (protects collagen and helps to renew skin at the surface), which protects collagen and helps renew skin at the surface. Protinol™ formulas smooth lines and firm skin even faster than those with retinol.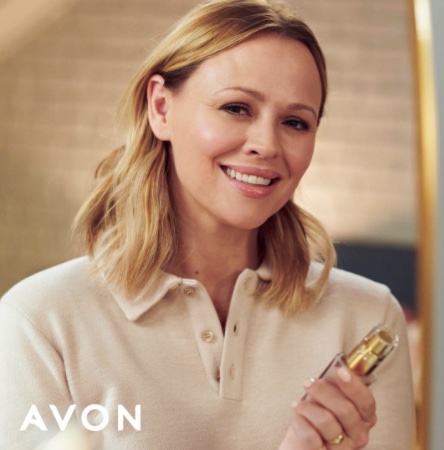 Benefits of ANEW Protinol Renewal Power Serum
Some of the benefits people have experienced within the first 7 days are:
fine lines look reduced
firmer looking skin
smoother looking skin
radiant glow uncovered
pores look minimised
stronger feeling skin
more resilient skin
Who wouldn't want THESE kind of results in 7 days from  a skincare product? 
So to really share how amazing this skincare product is; Avon have had the gorgeous Kimberley Walsh from Girls Aloud try the product and she has done a TV ad which has gone live on Monday 18th October. 
See the ad here: 
As Kimberley says ... "it must be working some sort of magic"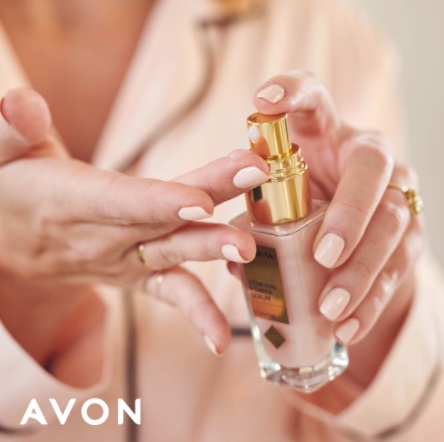 How to use the product:
How do you use the product? Well here is a brief outline of how to use the serum for the best results! 
Apply this anti-ageing serum in upwards and outwards motions to cleansed face and neck in the morning and/or evening. Follow with your Anew moisturiser to obtain the best results from this collagen-boosting product as part of a dedicated and personalised weekly skincare regime.
Love what you see? Get yours online today 
here 
:)