2022 … What's new with Avon?
2022 already? Personally I can't believe it! Time seems to be flying by!
So my first blog of the year and it's the start of many more…
This year I have big plans! From recruitment, sales and a growing family life I cant wait to share it all with you guys!
The start of this year with Avon launches Avon Rewards. I am SUPER excited for this!
Avon Rewards
What is Avon Rewards I hear you ask?
Avon rewards has been launched in 2022 which gives EVERY Avon Rep the opportunity to earn rewards from Avon. Seems too good to be true but its not. The more you sell, the better the reward. From product packs, cheaper brochures, more FREE deliveries to personal rewards i.e. experience days, spa days, subscriptions Avon rewards gives something for everyone.
To qualify all you have to do is sell Avon products! Yes sell products and be rewarded with freebies whilst earning money too.
1 of the best things about Avon rewards is that you get to keep the rewards for a full quarter!!! This I think is amazing!
At the end of 2021 I made it my goal to achieve upto 32% commission from Avon meaning I had to sell £3500 across the last quarter of 2021 – I smashed it and made sure I achieved! So the beginning of 2022 as an Avon Rep I will be earning upto 32% commission on every product I sell. Oh by the way – I actually only sell online. I don't post brochures round doors. So because I recruit and team build with Avon and have a family I personally don't have the time to post brochures, so all of my sales are online.
Online Avon Rep
You too can become an Avon Rep online. Every Representative is given their own online store and digital brochure meaning your customer can place an order online and get the delivery direct to their door. It's fantastic – I have customers across the whole of the UK which are in my own personal VIP group. So I can share the latest offers and beauty videos with them. Its like a whole new community of friends iv built up online by selling Avon!
If you are looking to join Avon I can personally help you to become successful as an Avon Rep and earn extra money!
Avon 2022 continued…
So what else is new this year?
Well apart from a new Circle of Excellence destination there isn't much more newness around (not that there needs to be- there's already so much available).
Let me tell you what Circle of Excellence is.
Every year Avon reward the top sellers and top sales leaders in the UK with an all expenses paid trip somewhere in the world! I have personally been on quite a few so I push every yeat to achieve. During 2021 the destination was Canada!!!! As a rep you had to sell £50,000 or achieve as an Avon Sales Leader. I pushed myself to achieve early and made it as a Representative by September 2021. So I have won an all expenses paid trip to Canada this year in April! Woo hoo!
So in January Avon have their yearly recognition event and this year they will announce the Circle of Excellence destination for achieving in 2022. I personally WILL achieve this … do you want in??? Join my Avon team and I will help you to achieve. Lots of my team won Canada which is super exciting and this year in 2022 I want to support as many of my team to achieve as possible.
Coming in 2022 to my team I am providing exclusive team training sessions every week and month to really help accelerate Representative and Sales Leader businesses to maximise the earning potential available.
Avon as a business do already provide training to Reps to help them grow and as an Avon Rep this is all totally free. I personally don't know a company who pays you commission AND gives you FREE training to help you earn even more. Its fantastic to be part of an amazing company like Avon :)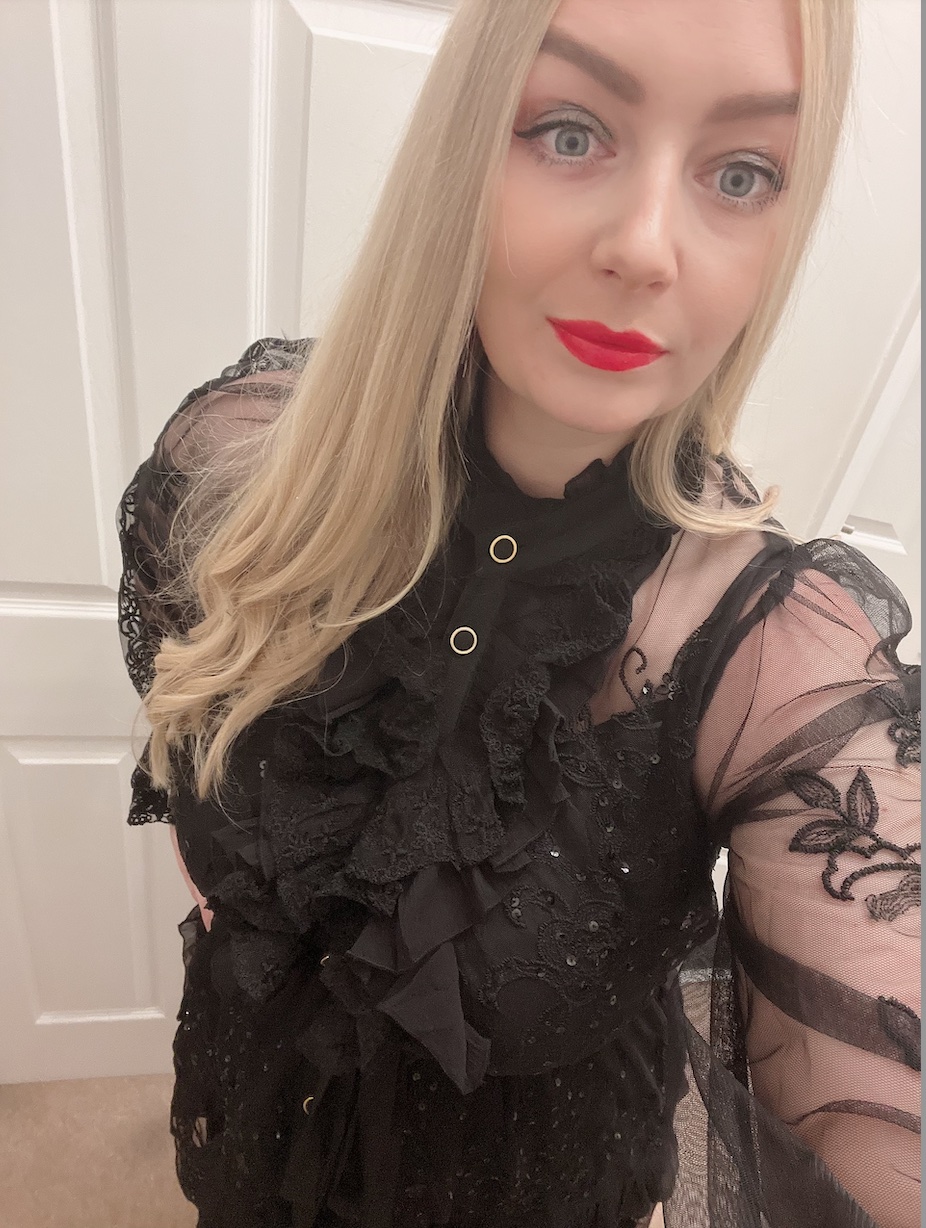 My personal goals as an Avon Rep and Avon Sales Leader 2022
Personally this year I am looking to firstly achieve the Circle of Excellence trip! I am looking to increase my Avon Rep count to have a growth on previous year. But 1 of my other goals – which is not financial to me is to help and support as many of my team of Avon Representatives and Avon sales leaders to achieve Circle of Excellence too. After such a crazy couple of years it would be fantastic in 2023 to be going away with a lot of my team on such a prestigious trip away. For me seeing my team winning makes me so happy and so proud and this year during 2022 I am going to support as many of them as possible!!
Avon 2022
2022 is MY year to shine. MY year to make a difference to my family. MY year to help and support my team to earn and grow.
If you want to join us on the journey you can … Click the link here 
Love, Ashleigh x